Journey Through The Menu
Embark on a culinary adventure at the 99 Asian Supermarket's restaurant! The grocery offers a diverse range of delectable dishes, from fresh and vibrant to mouthwatering. Visit the grocery and indulge in a delightful dining experience.
Culinary Delights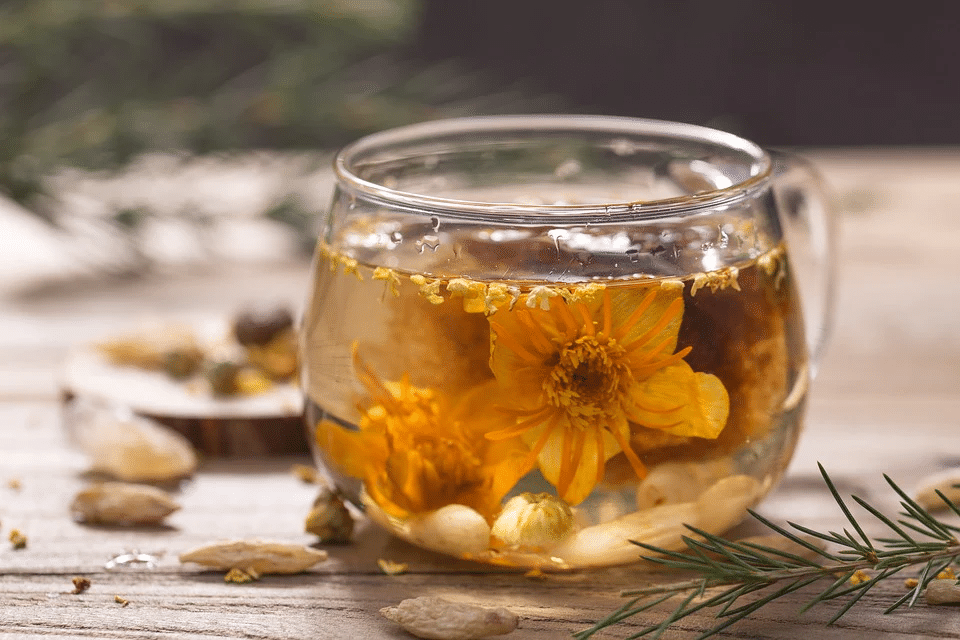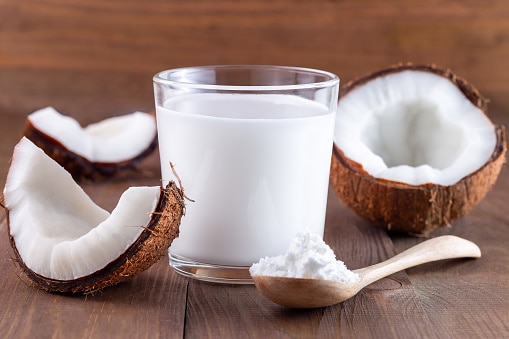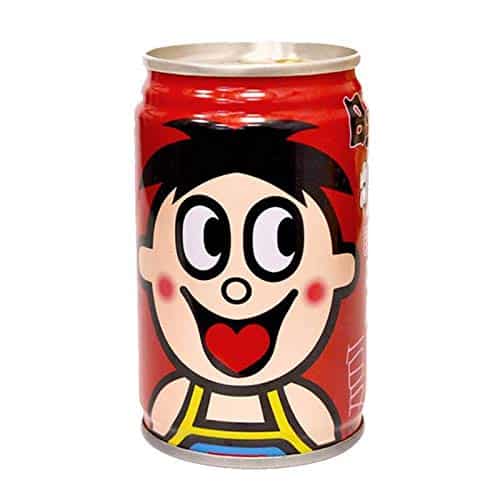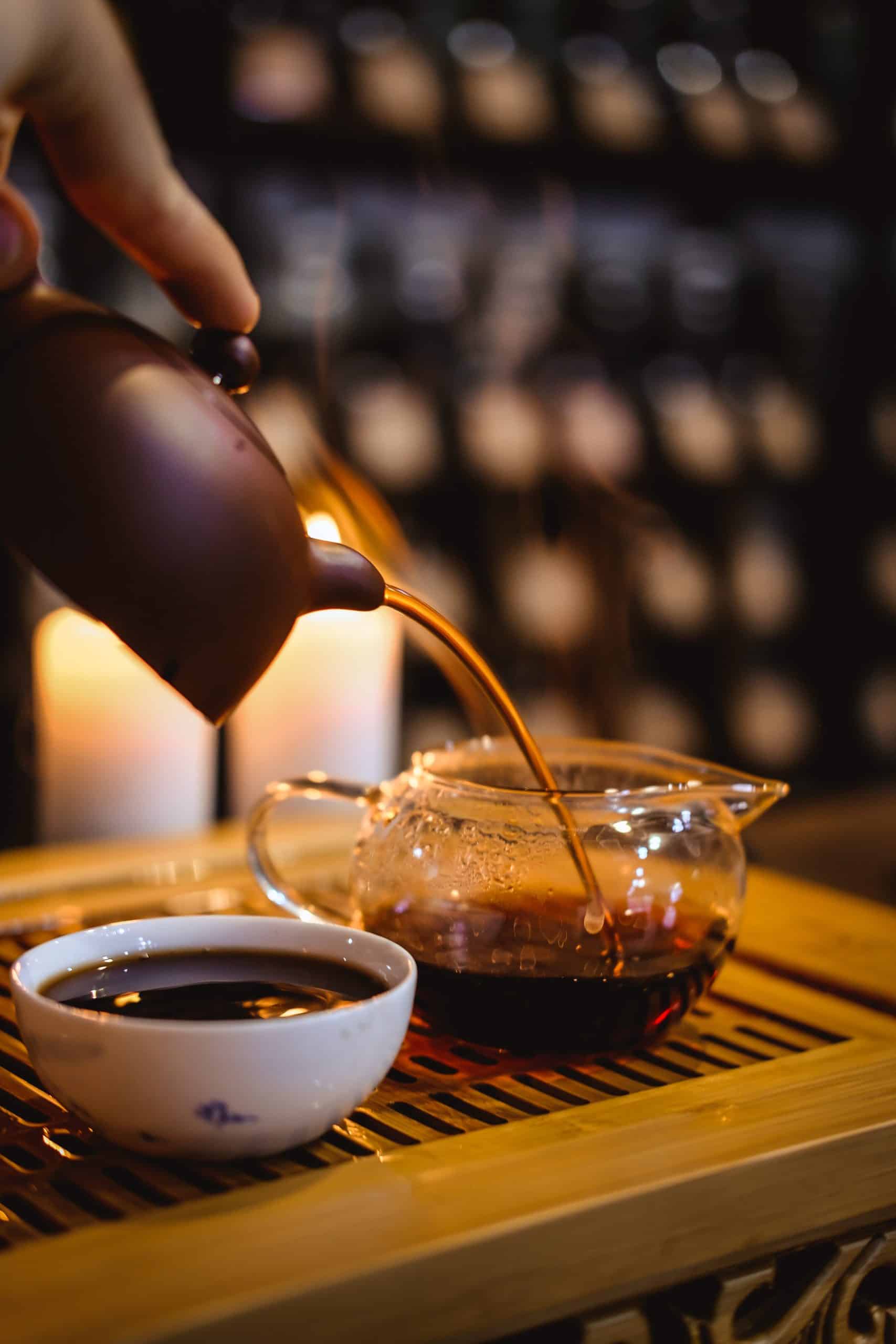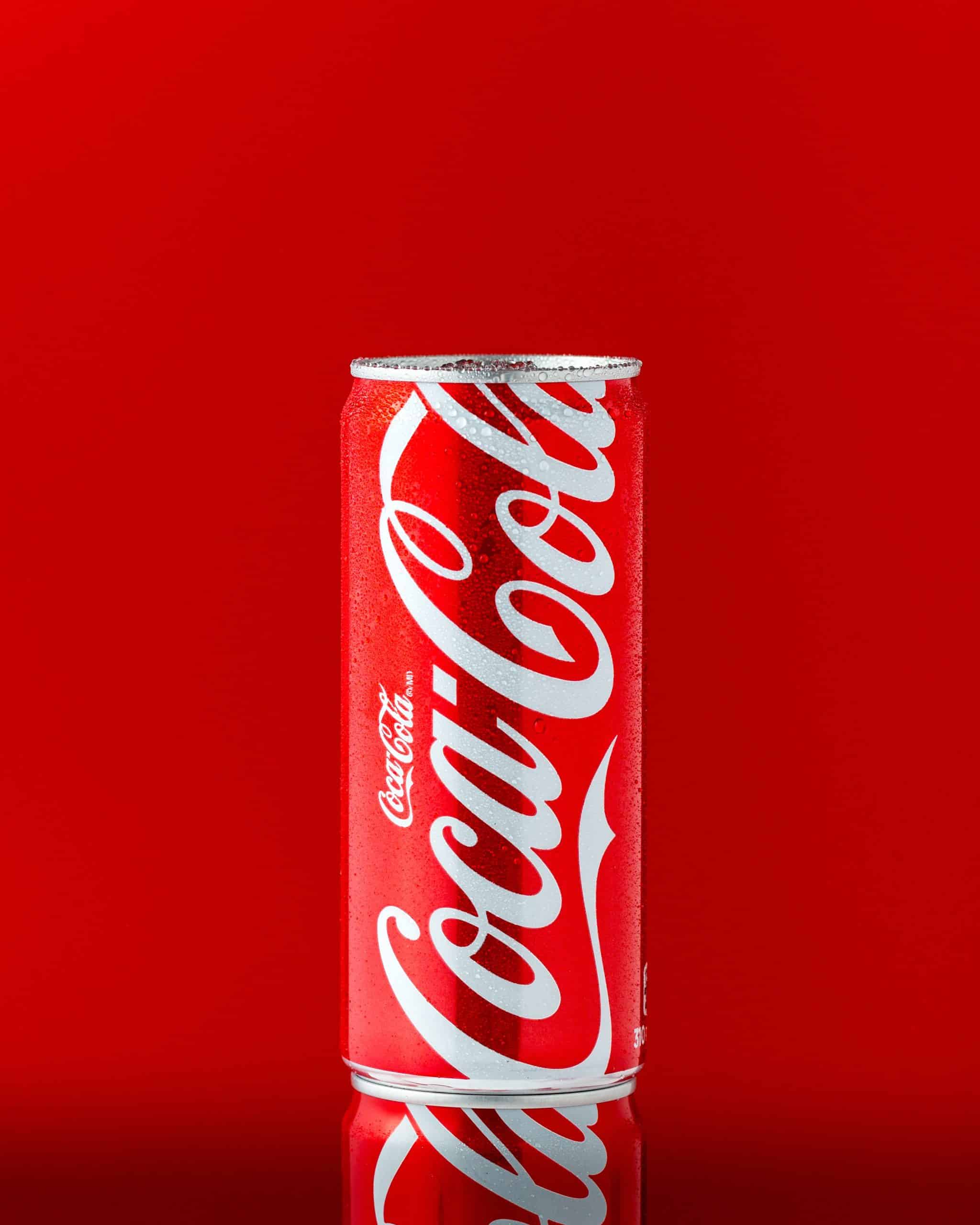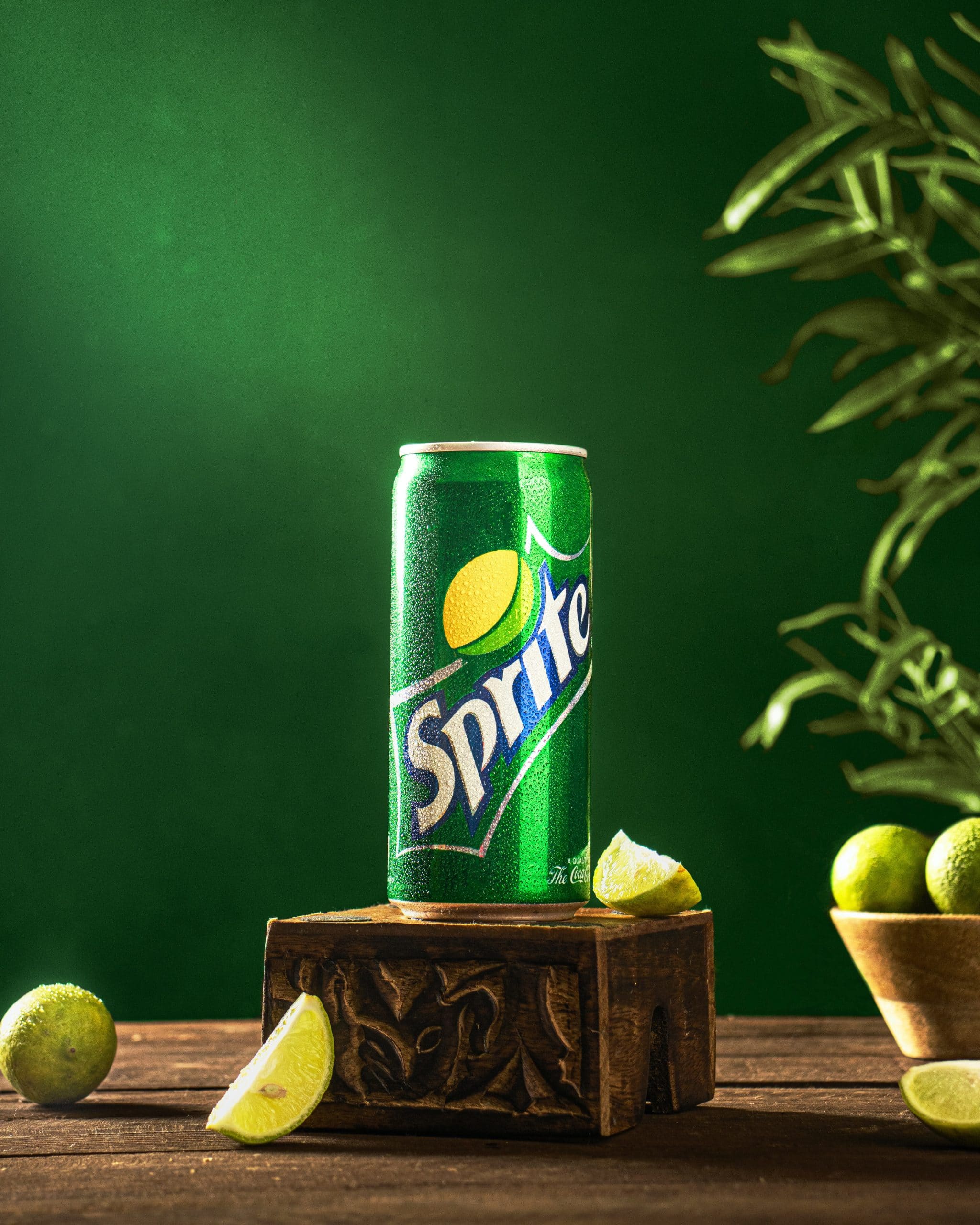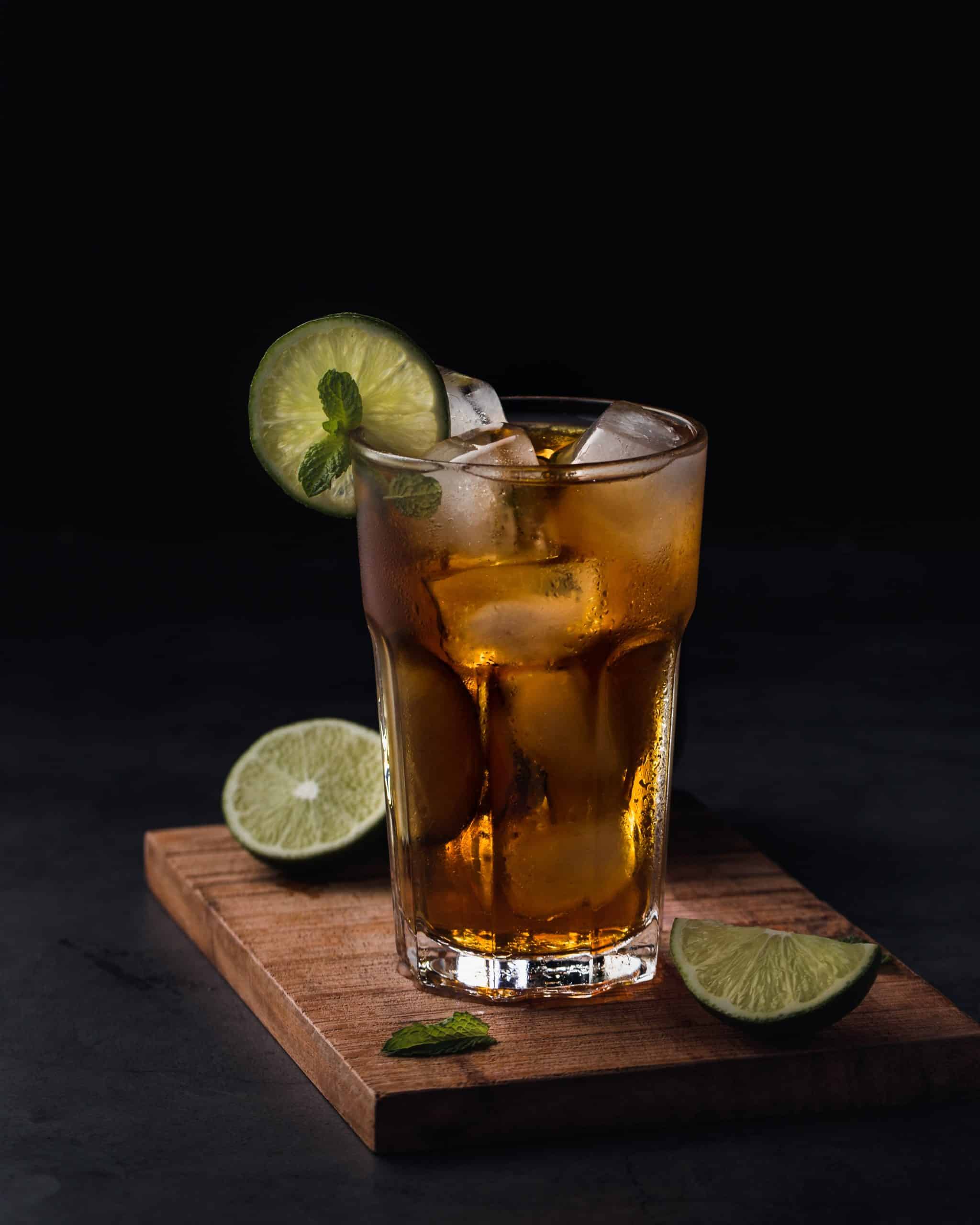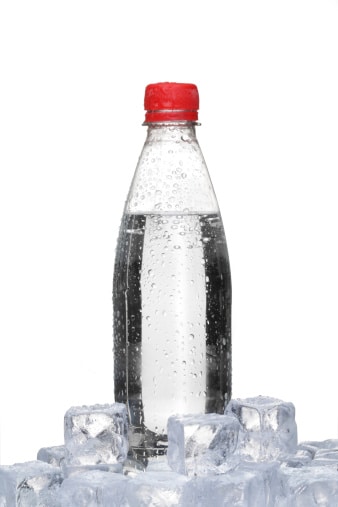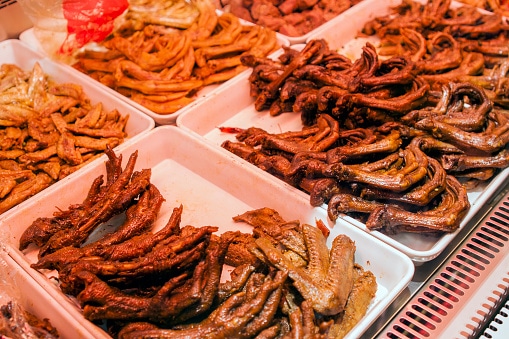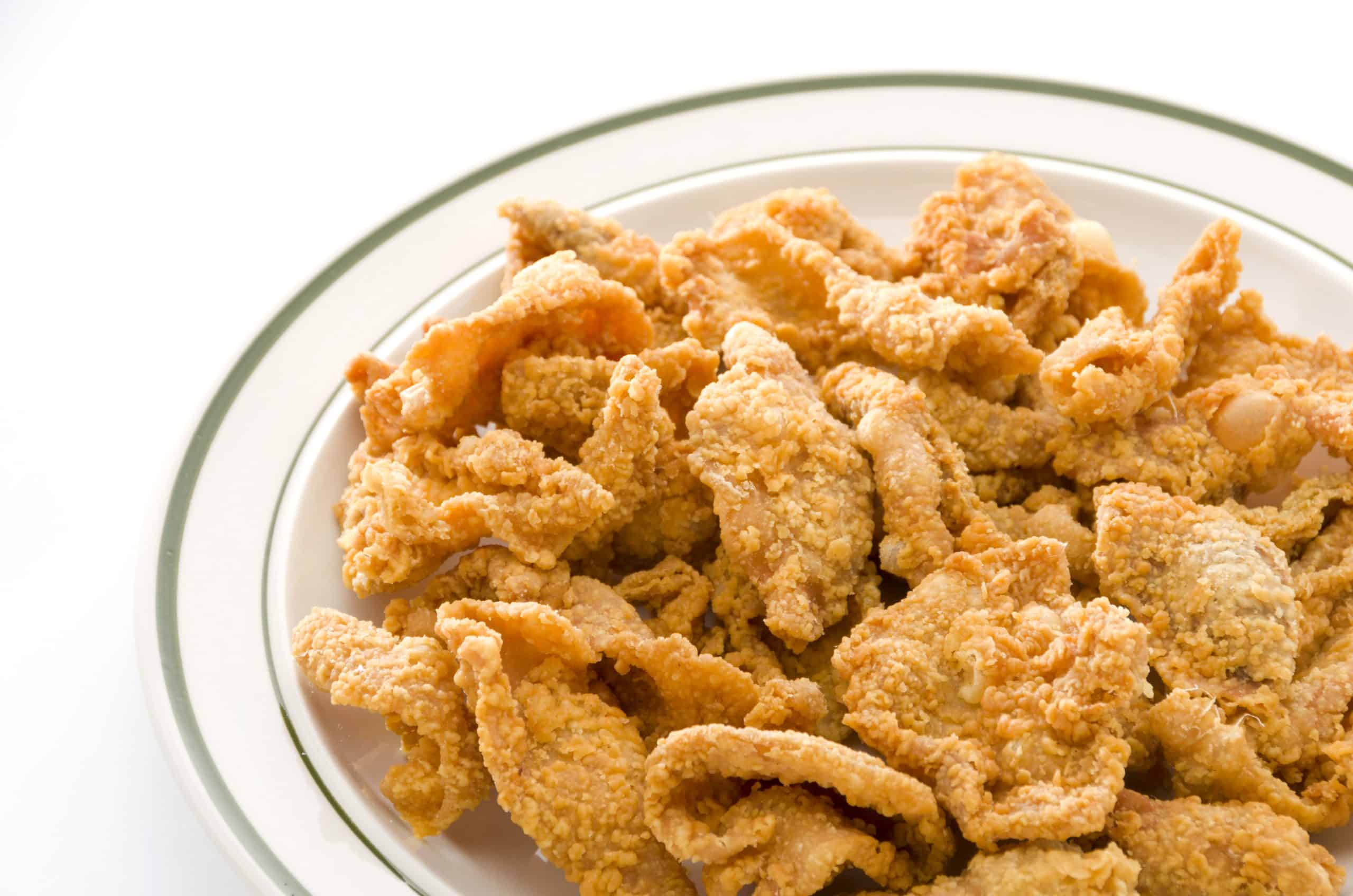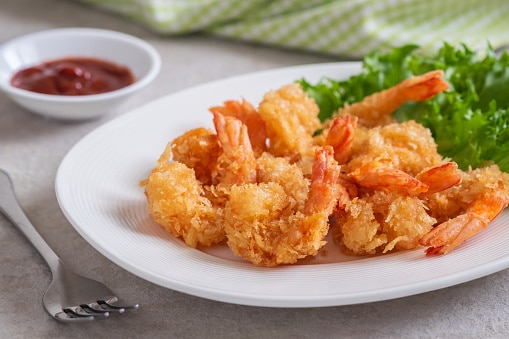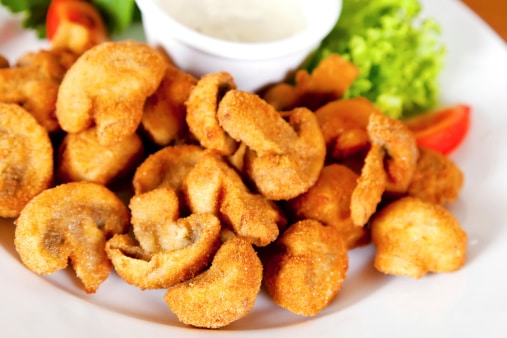 Cold Multicolored Skin Noodle
Cucumber tofu skin, peanut, carrot with special hot sauce.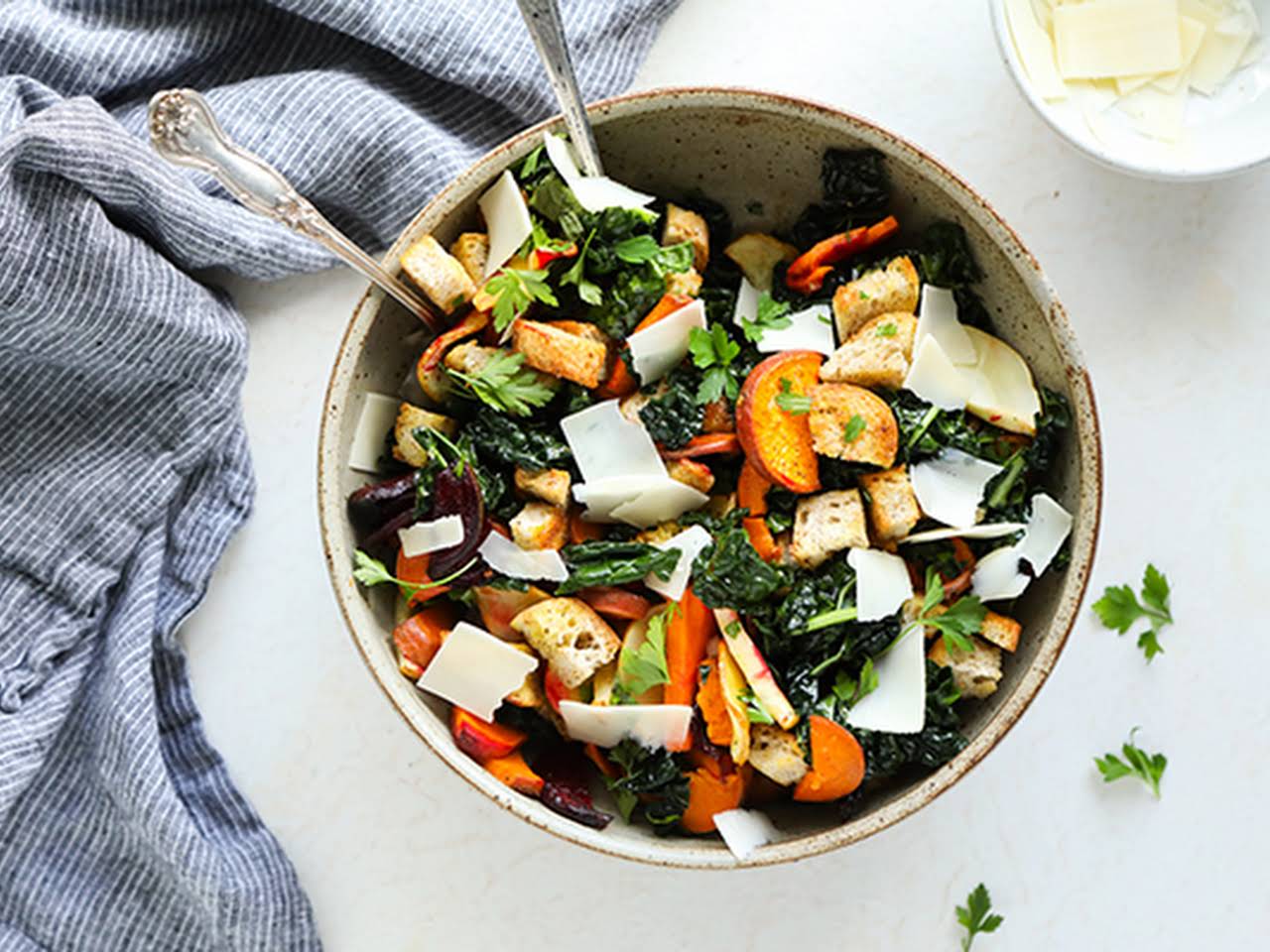 Cold Vegetable Salad with Hot Sauce
Chef's Special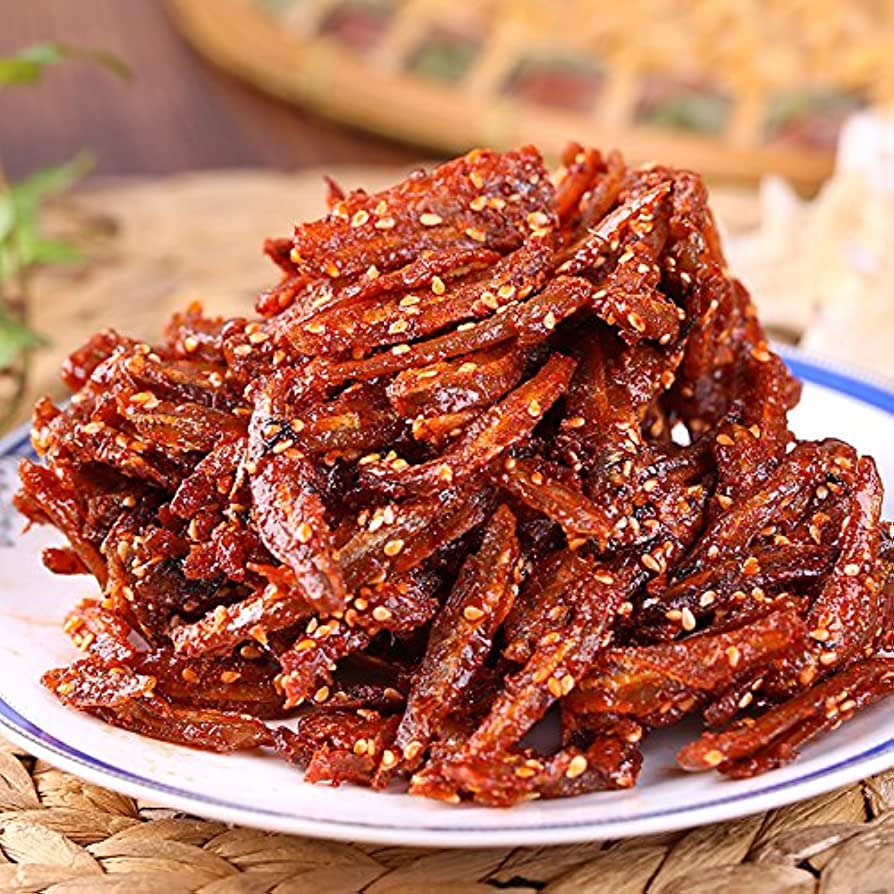 Small Spicy Seafood Special
Combination pot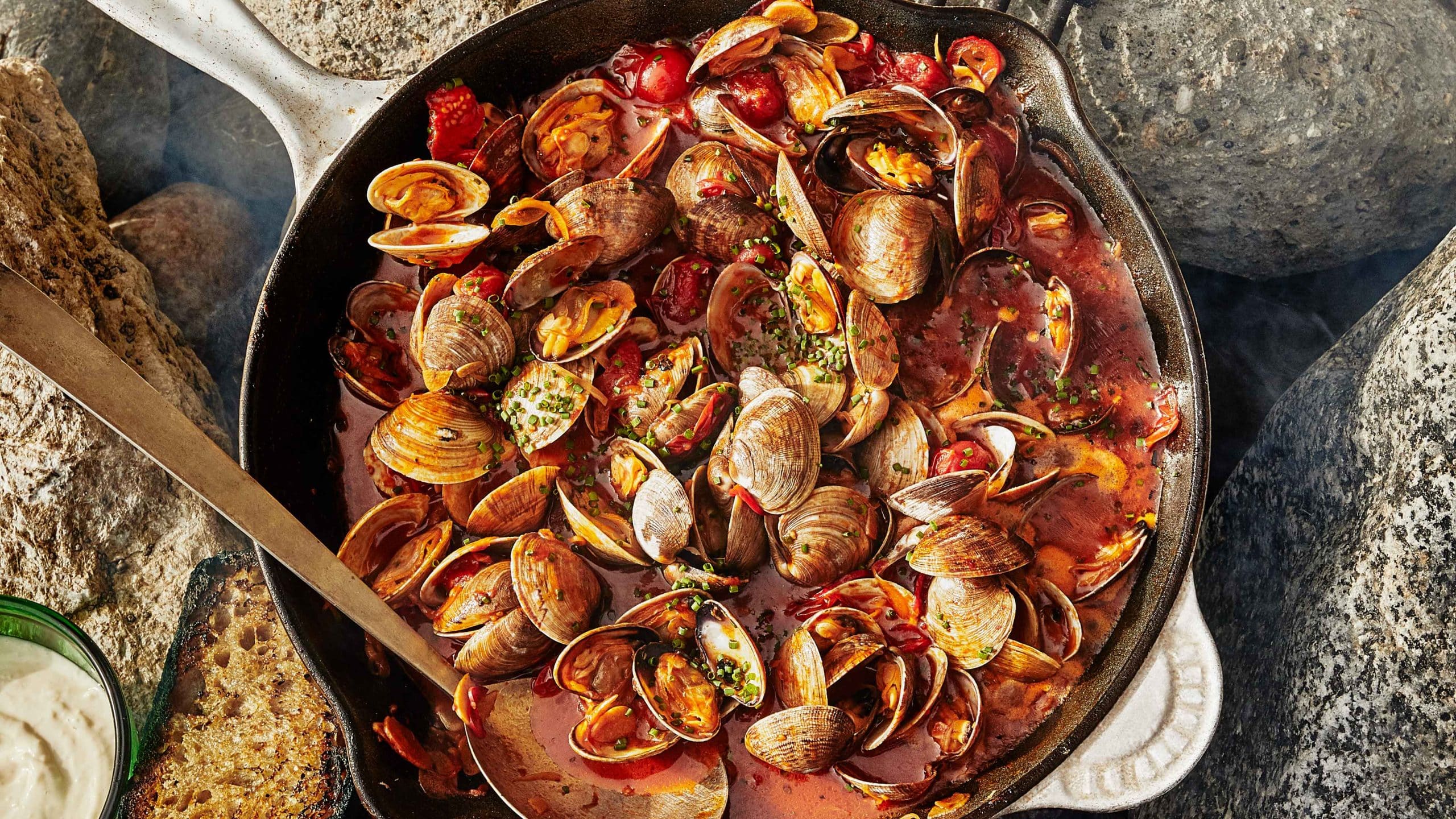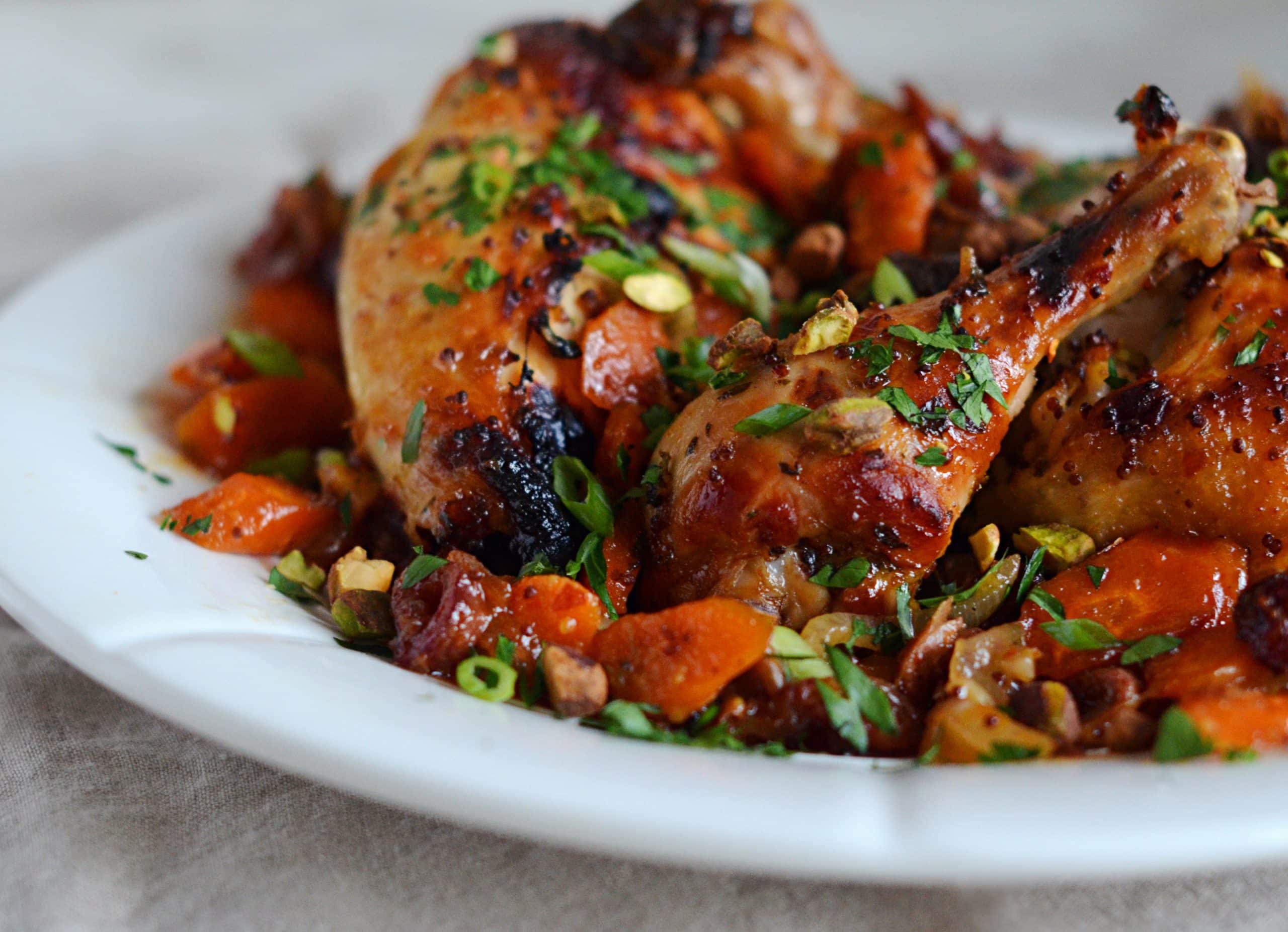 Spicy Chicken Bone Special
Served with choice of sauce
Braised Port with Wide Noodle Special
Stew pork, potato, wide noodle and green bean. Served with rice.
Braised Pork Rib with Sour Cabbage Special
Served with rice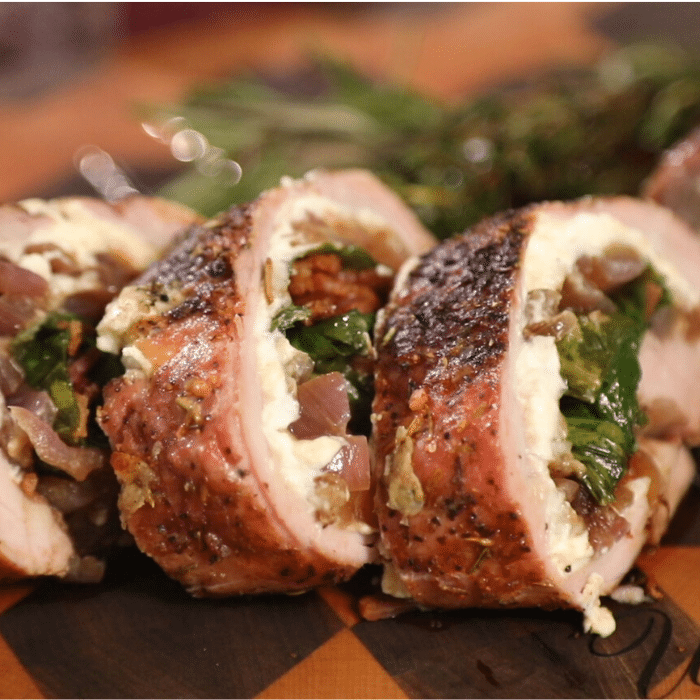 Smoked Pork Roll with Sweet Sauce Meal
$10.00
Braised Pork over Rice Meal
Korean Seafood Tofu Soup Meal
Korean ham Tofu Soup Meal
Veggie Roll with Sweet Sauce Meal
Korean Beef Bibimbap Meal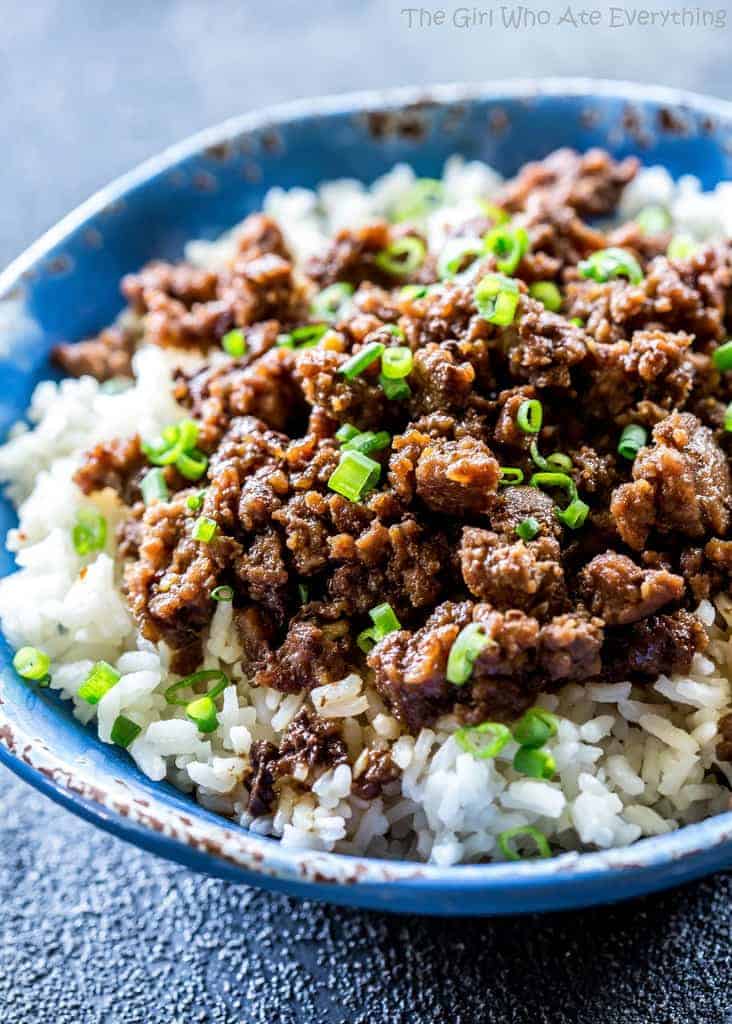 Korean Beef Over Rice Meal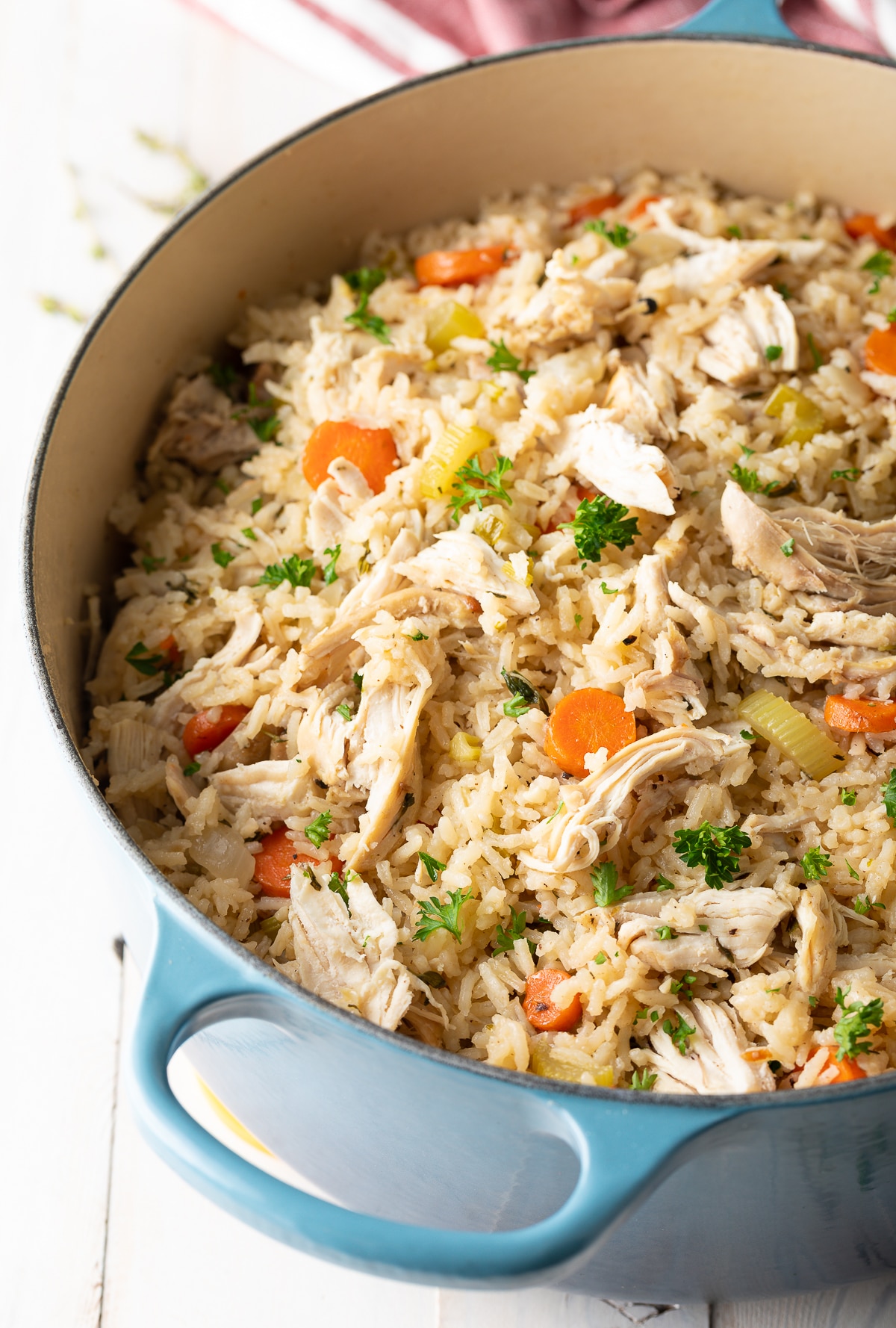 Korean Rice Cake Ddukbokki Meal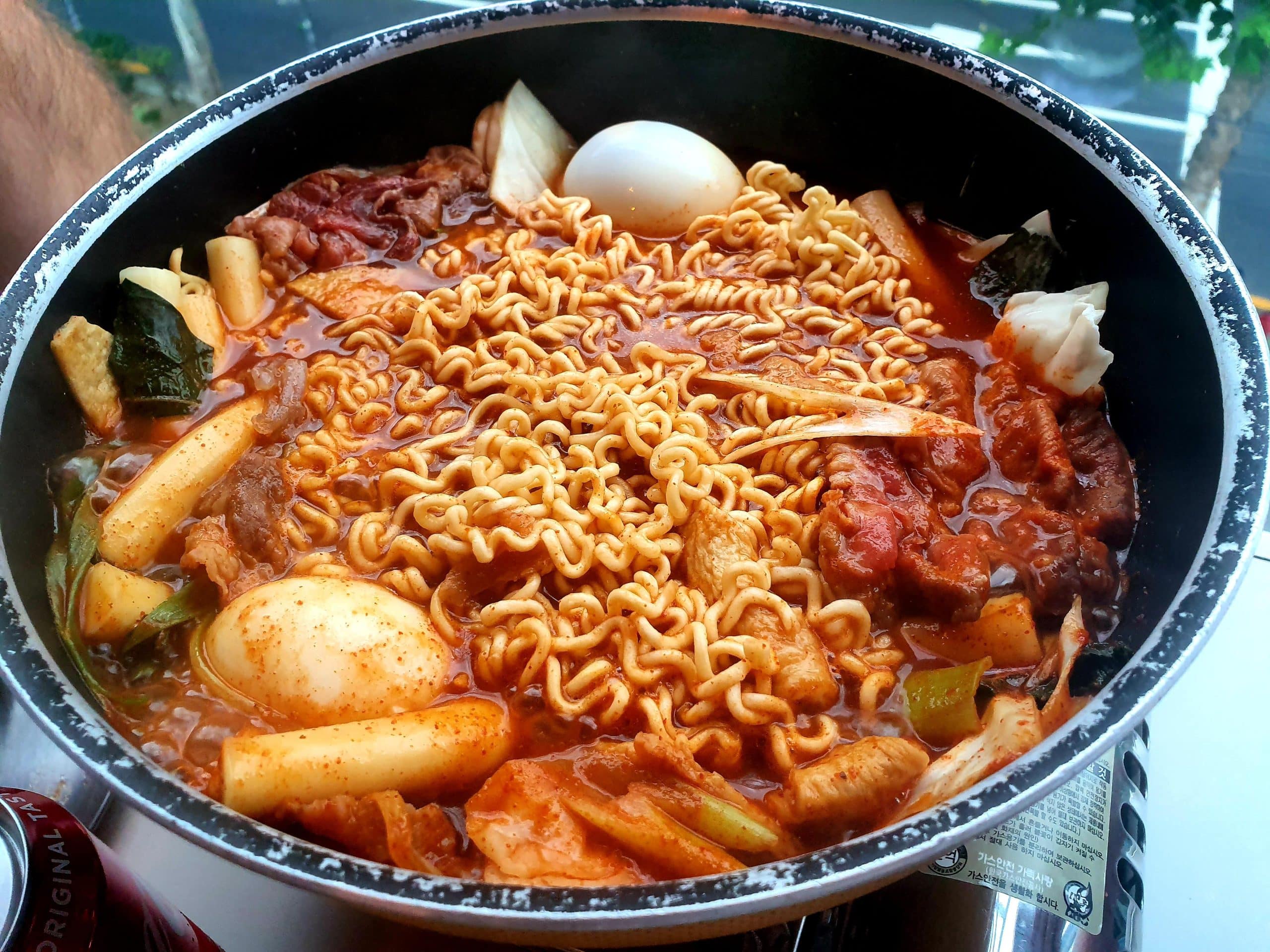 Korean Ramen Rice Cake Meal
Korean Sweet and Sour Cold Noodle Meal
Sweet and Sour Sauce Meal
Experience the Best Shopping Destination
Discover a world of culinary delights as you step into 99 Asian Supermarket's restaurant. With the grocery's diverse menu, impeccable service, and inviting ambiance, the grocery ensures a memorable dining experience for you. Indulge in the grocery's exquisite dishes crafted with the freshest ingredients, and let 99 Asian Supermarket elevate your taste buds to new heights.